CLICK AT YOUR OWN DAMN RISK, IT MAY KILL YOUR COMPUTER AND FORCE FEED IT ITS OWN OVARIES
HEATH LEDGER PIC SPAM BECAUSE I LOVE HIM AND THIS IS HOW I'LL SHOW IT.
With some Joker and Ennis thrown in there. Guest appearances by Jake Gyllenhaal, Christian Bale, Michelle, Matilda, DanRad and others.
You heard me.
Pics are in no order and all different sizes, because I'm waaay too lazy to re-size or organize in any way.
PREPARE YO SELVES, THIS GUN BE EPIC.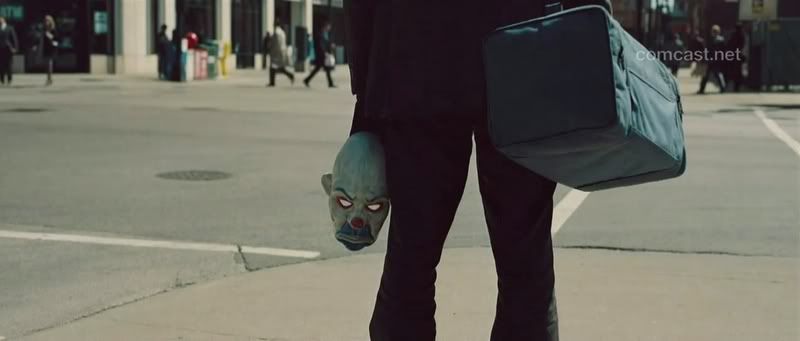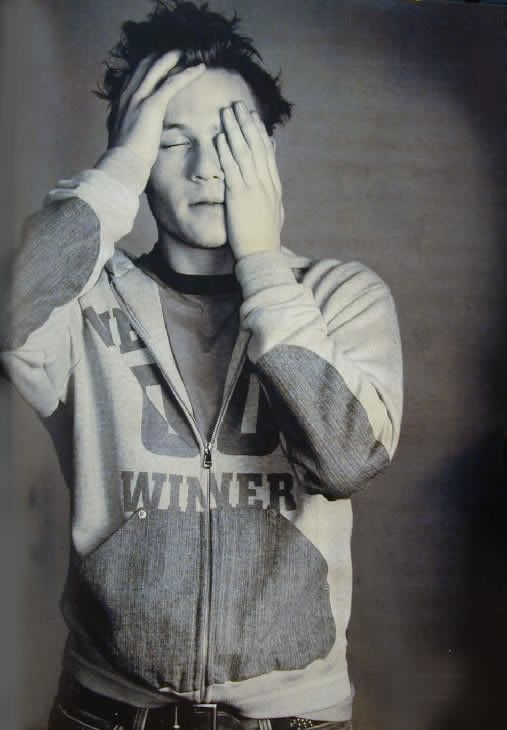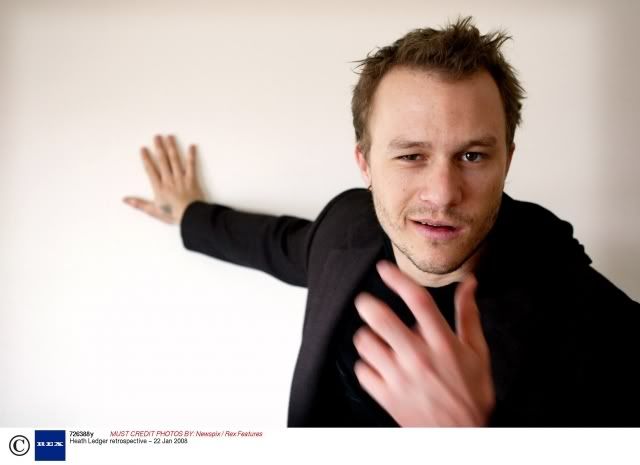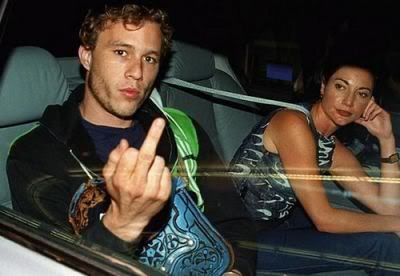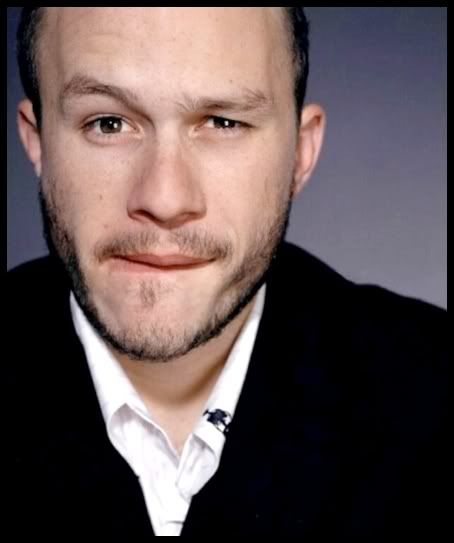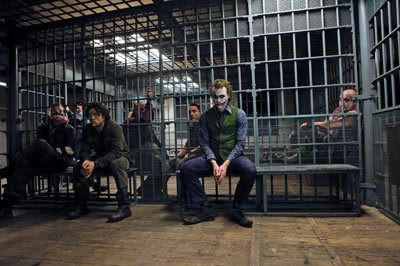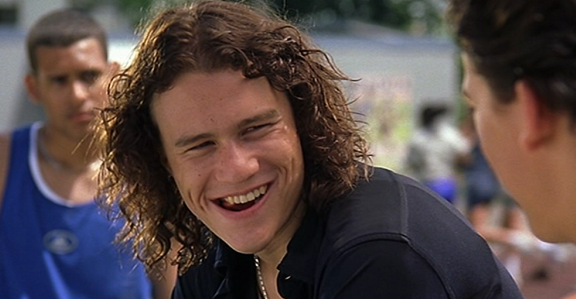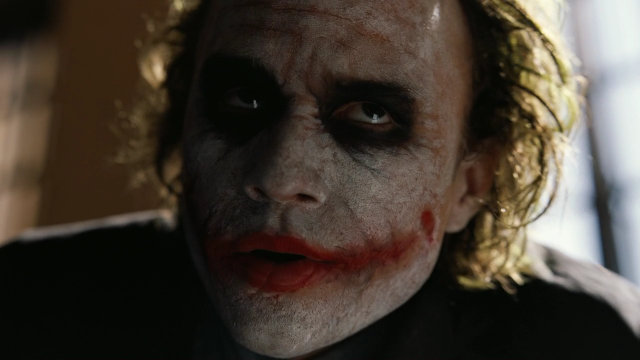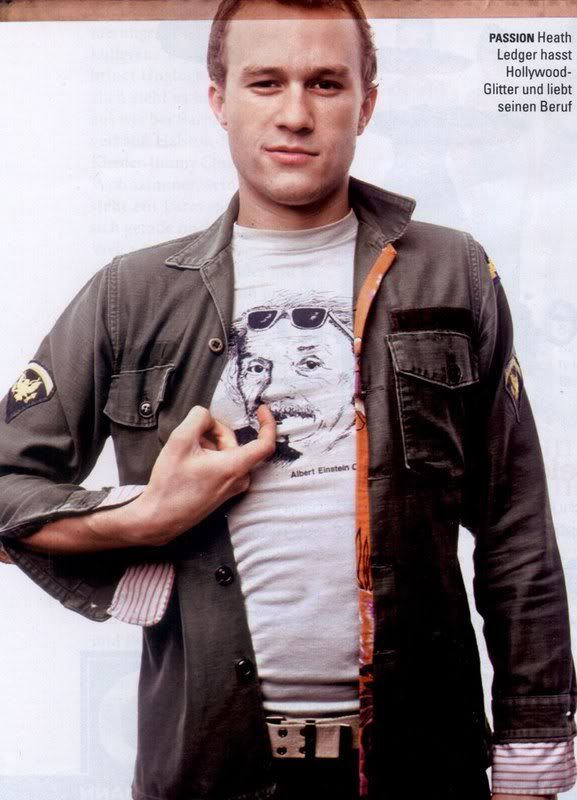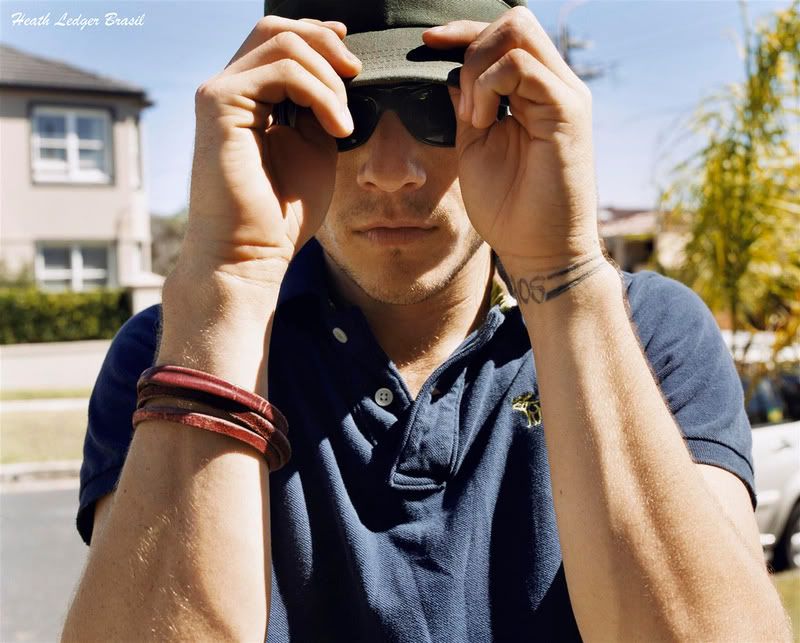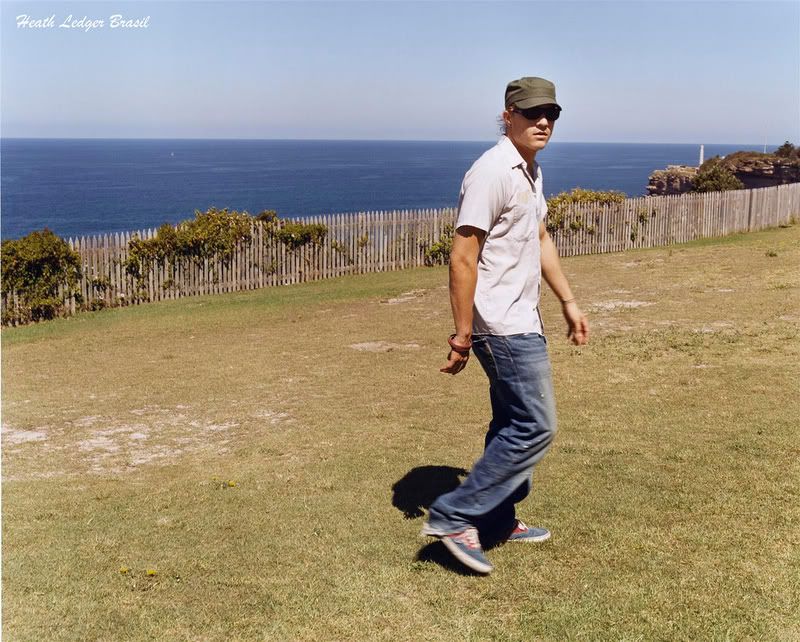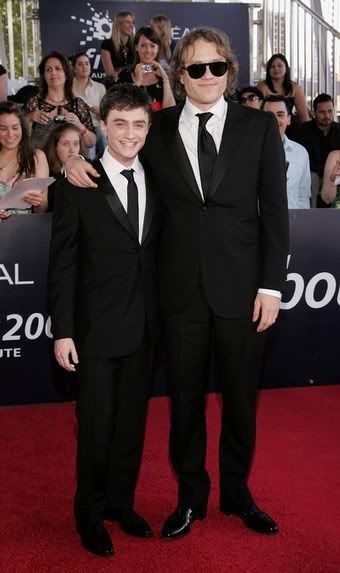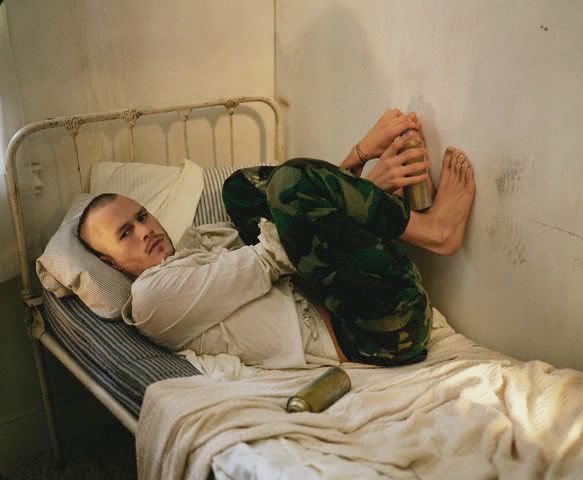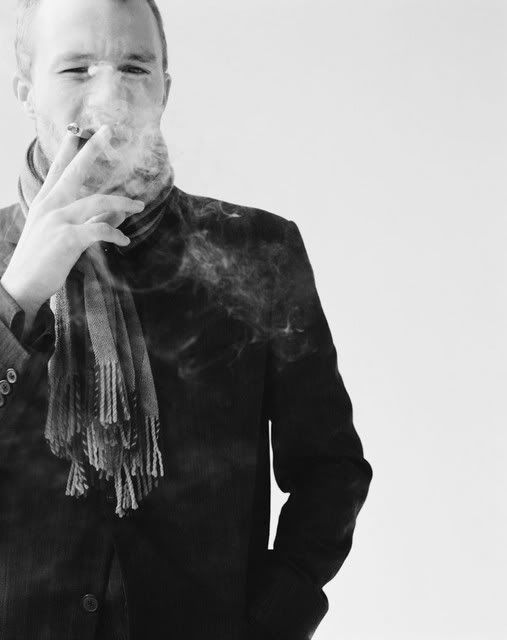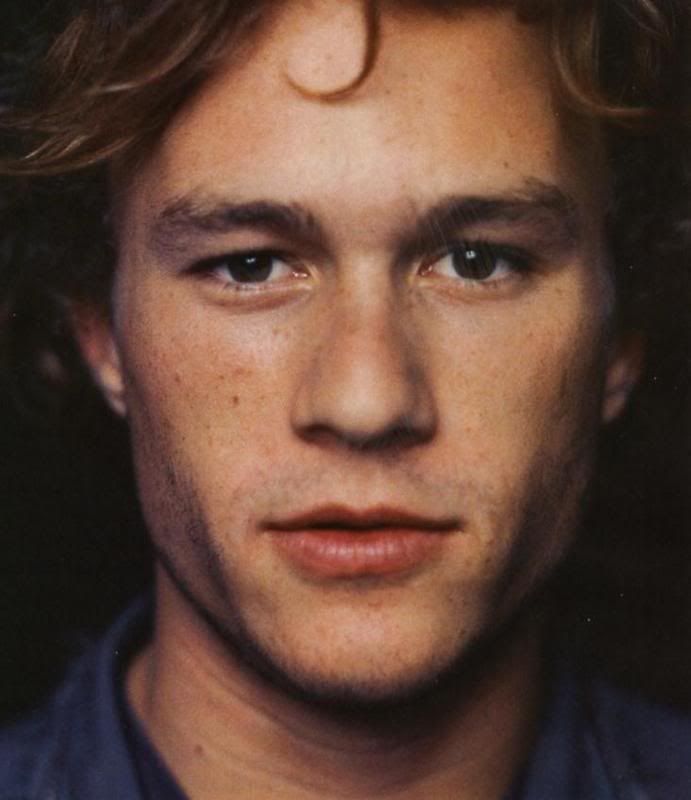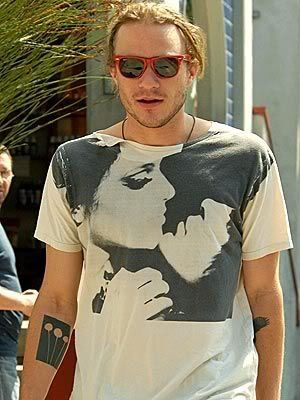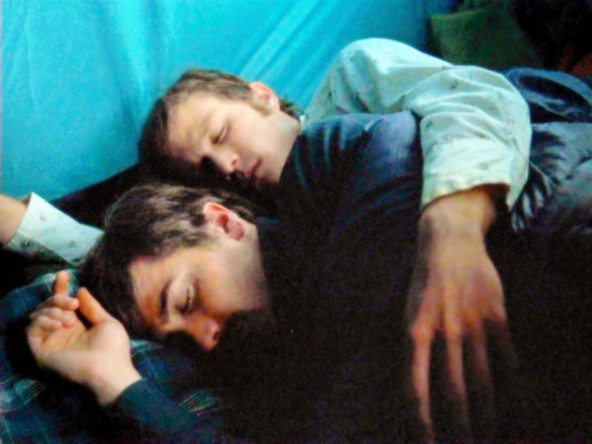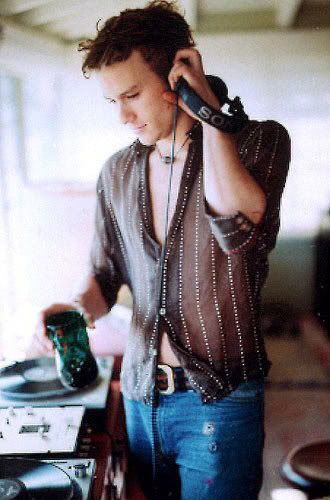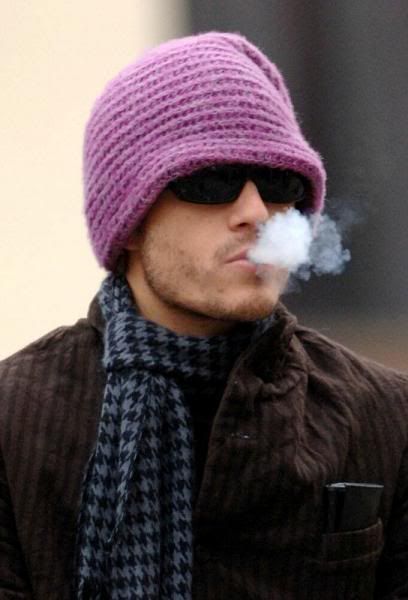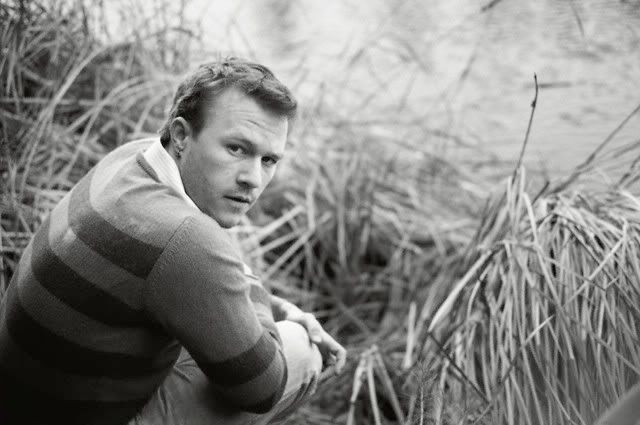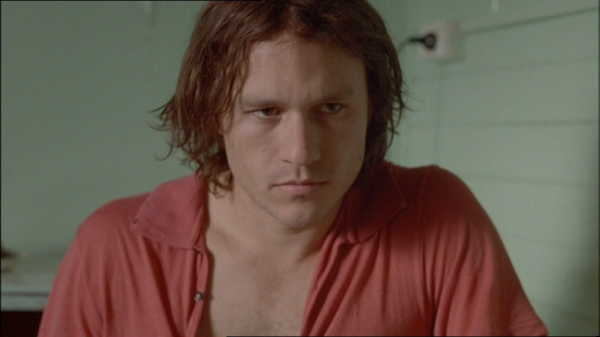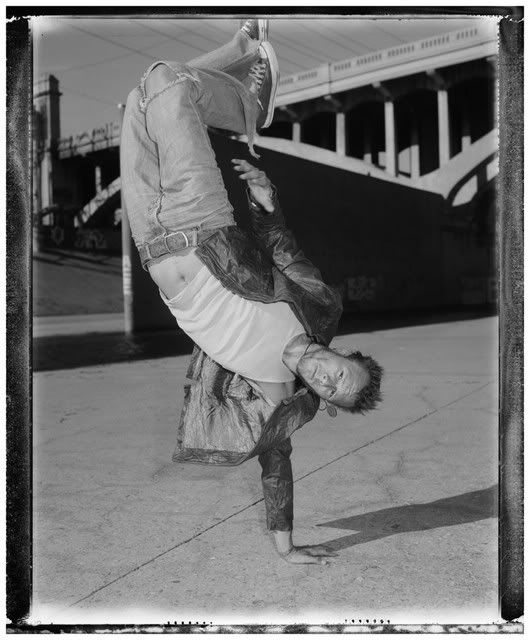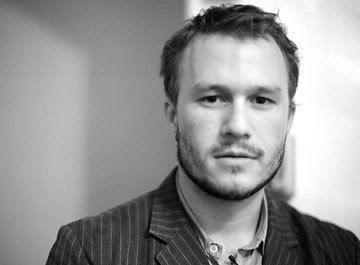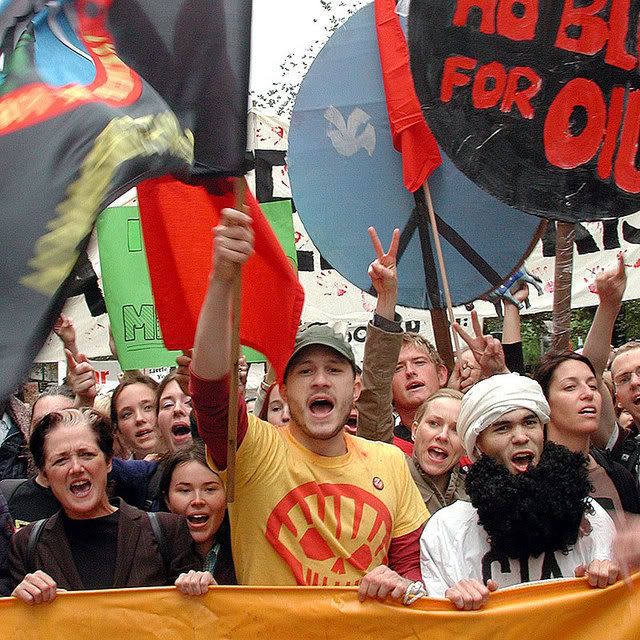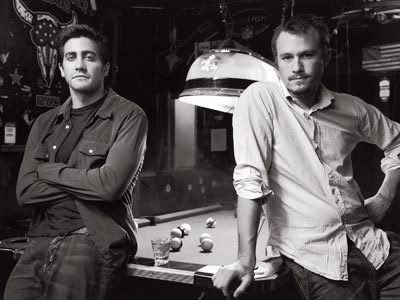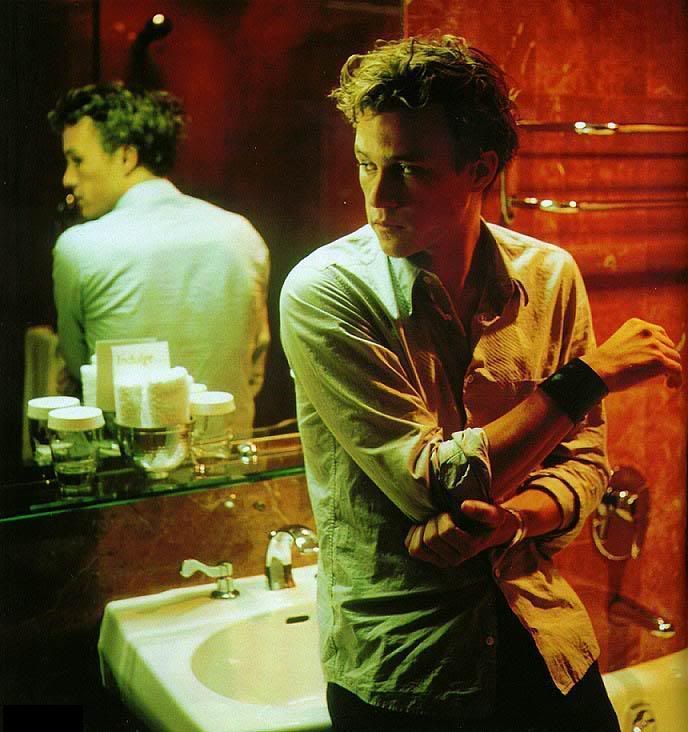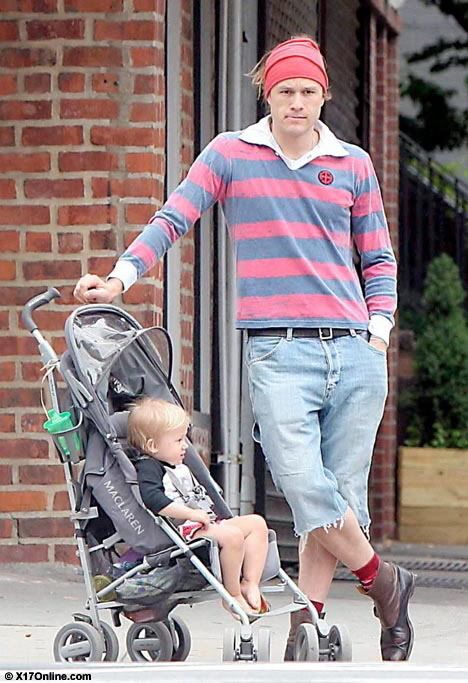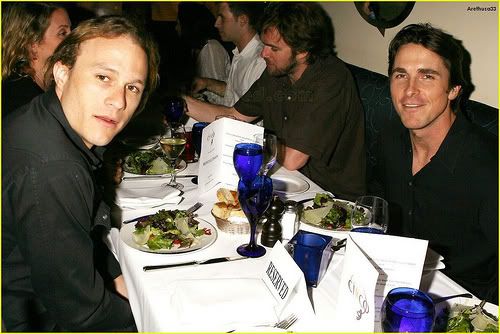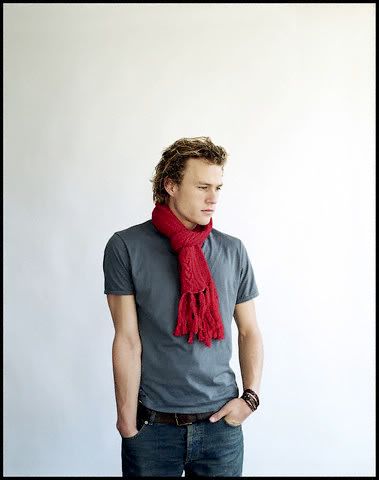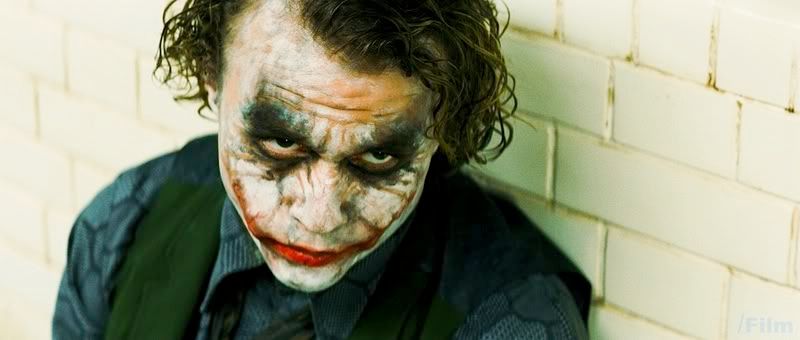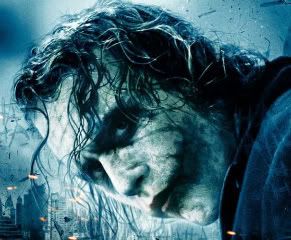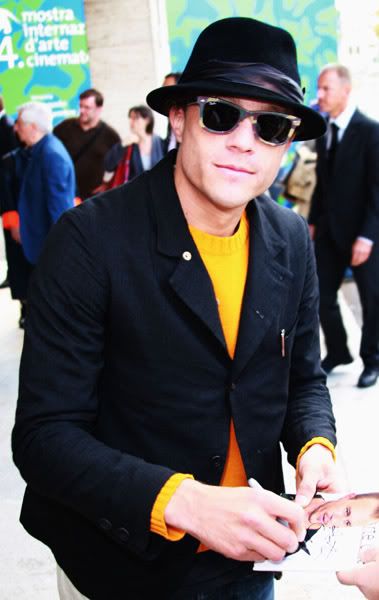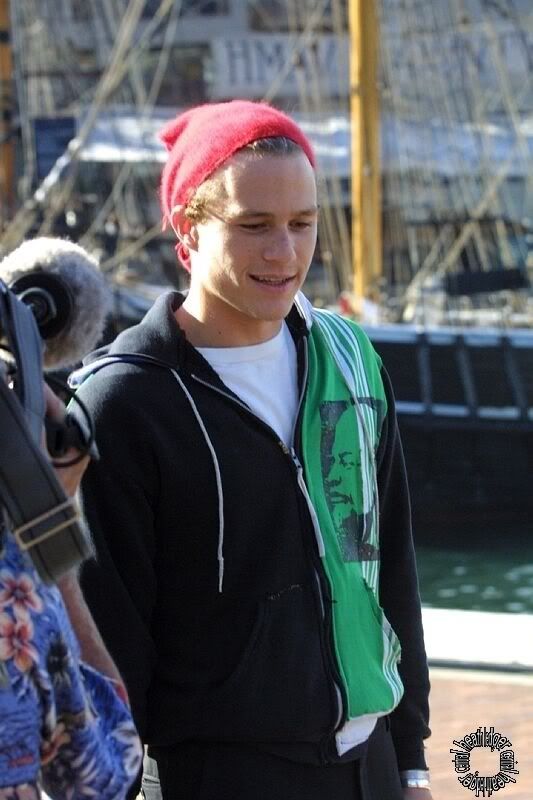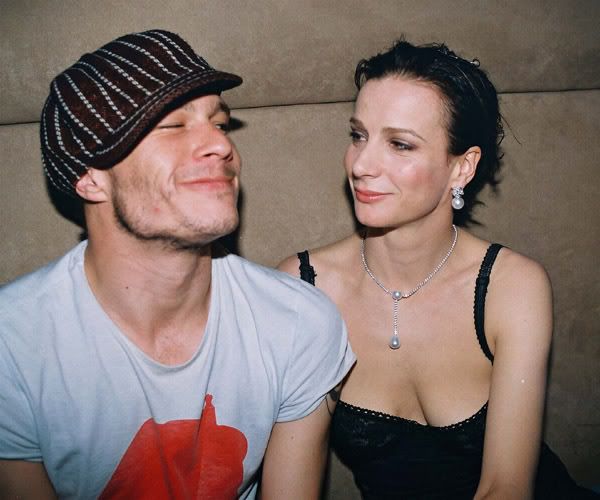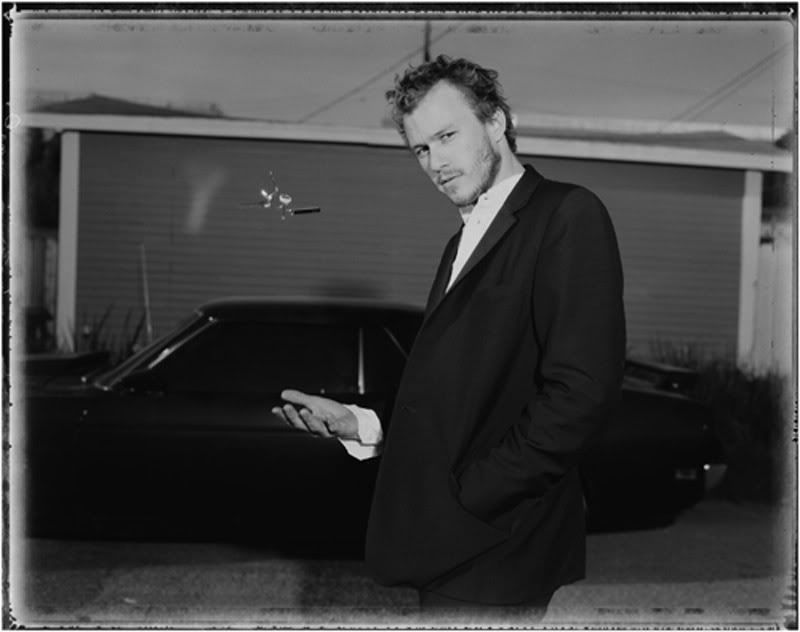 this just makes me LOL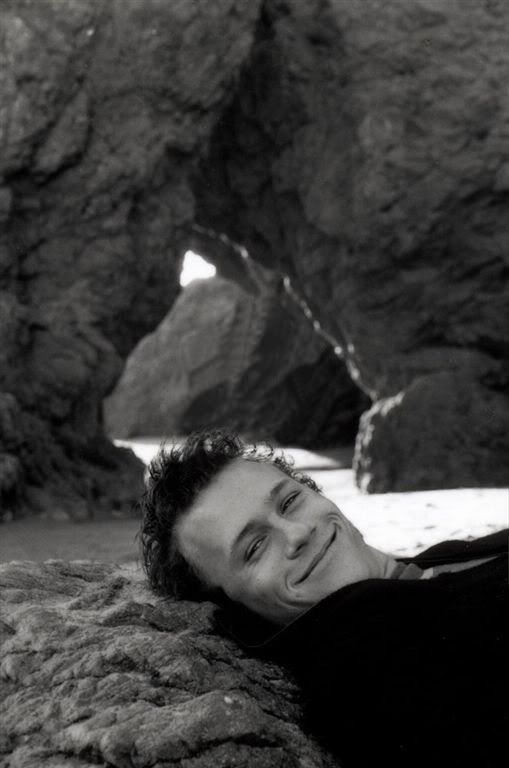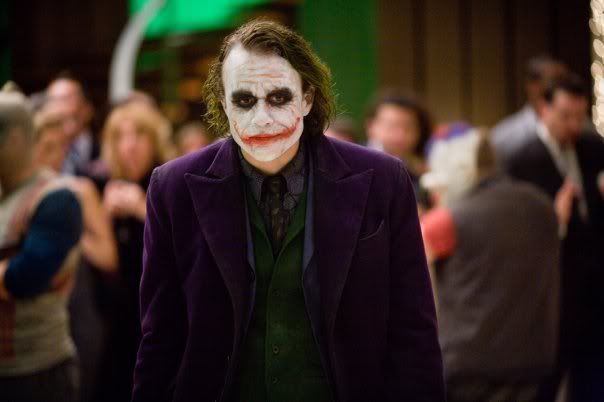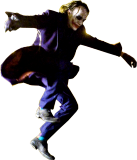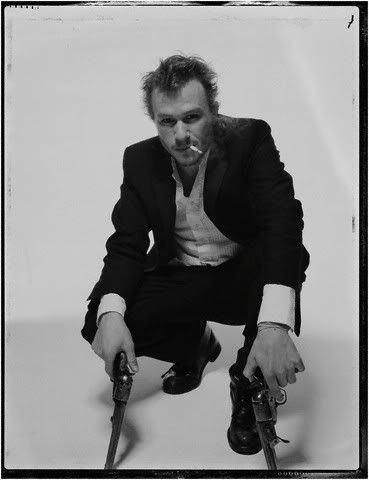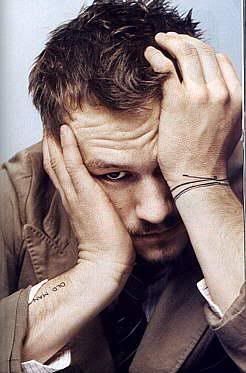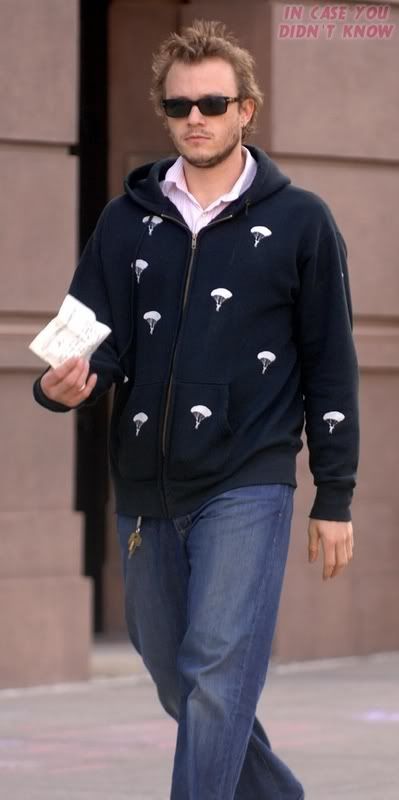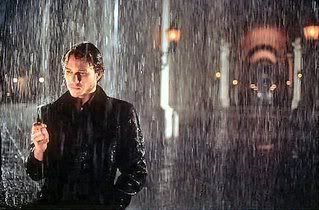 CHOCOLATE RAINNNNNNNN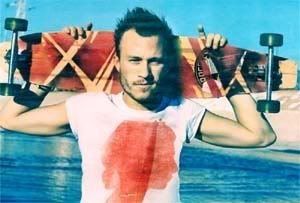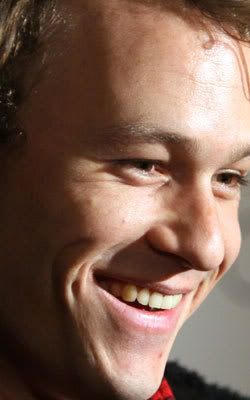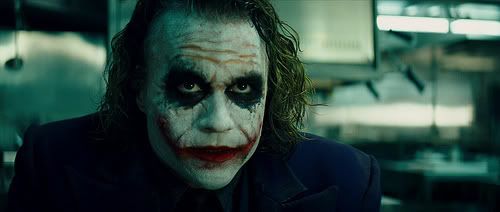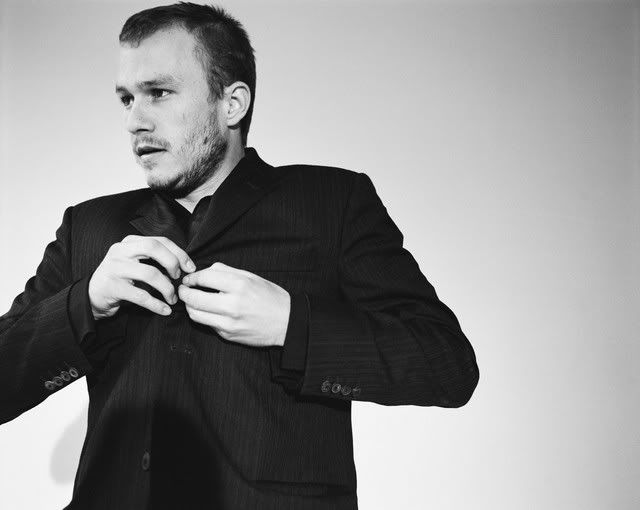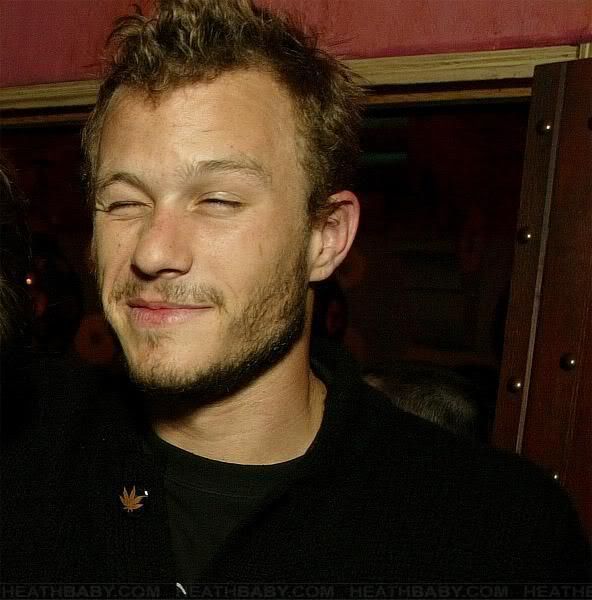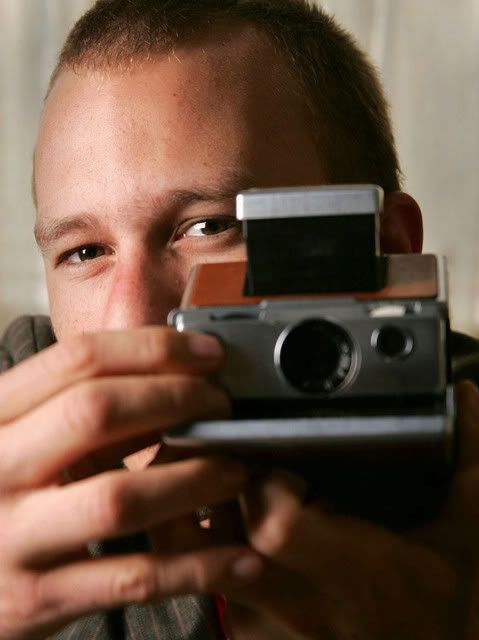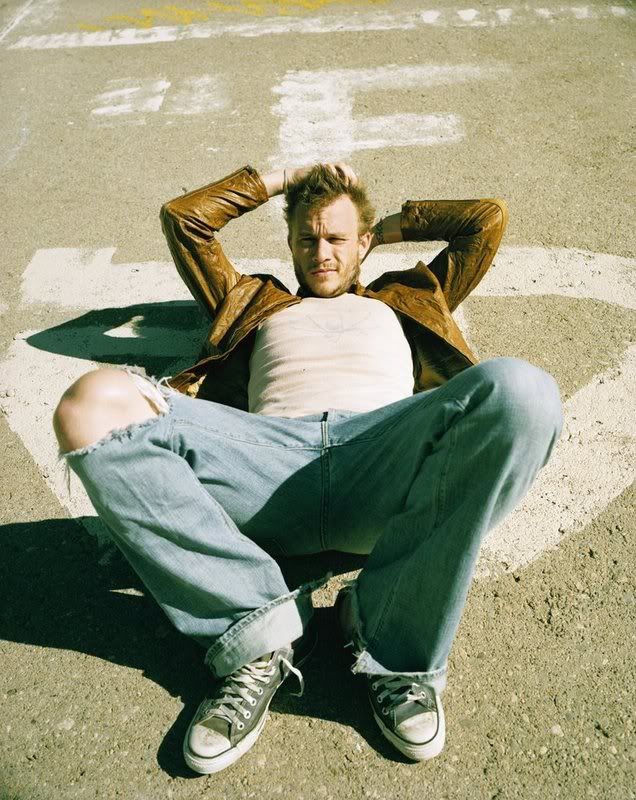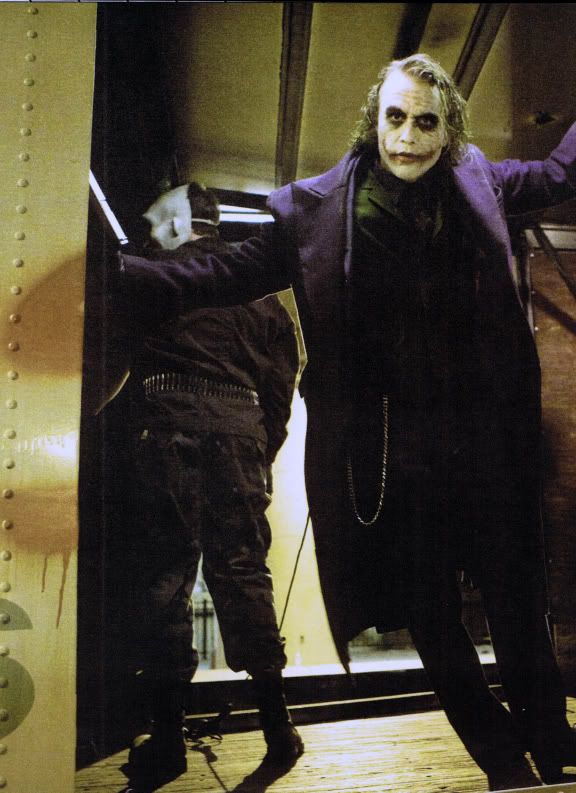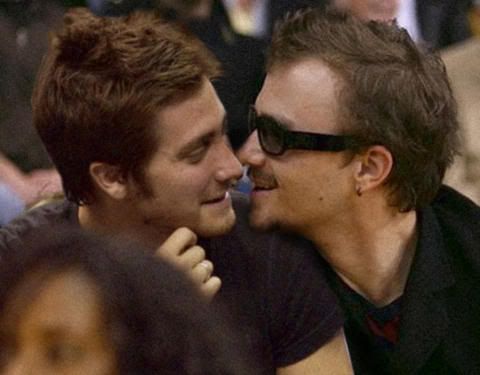 I KNOW ITS PHOTOSHOPPED I DONT EVEN CARE STFU & DIAF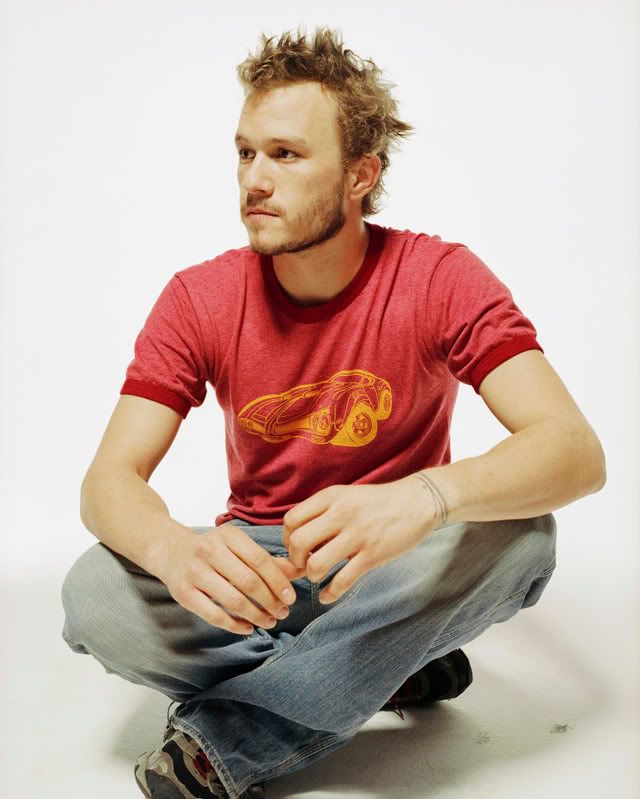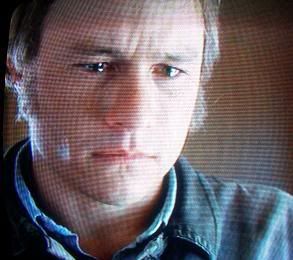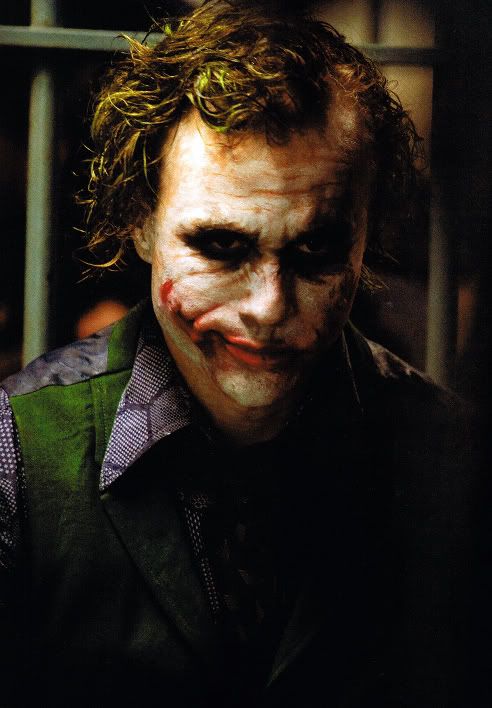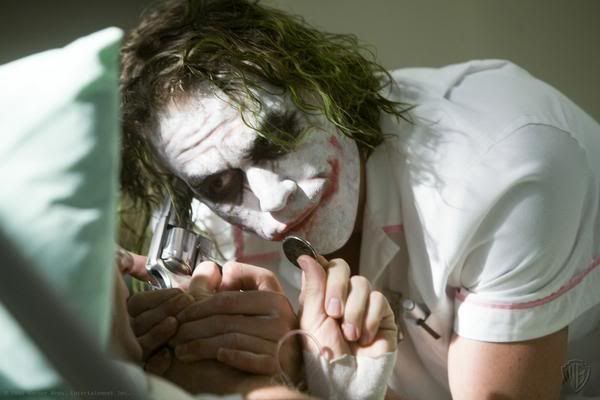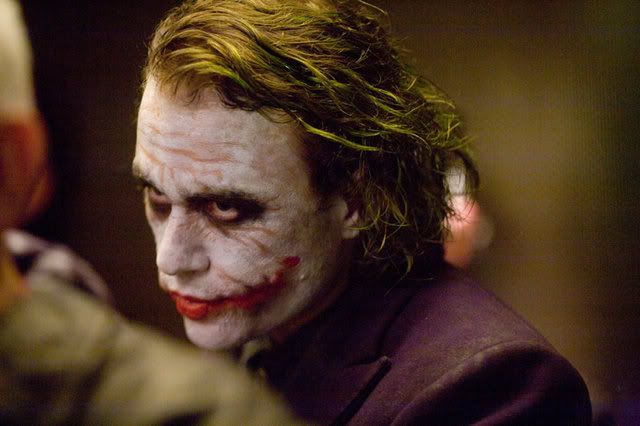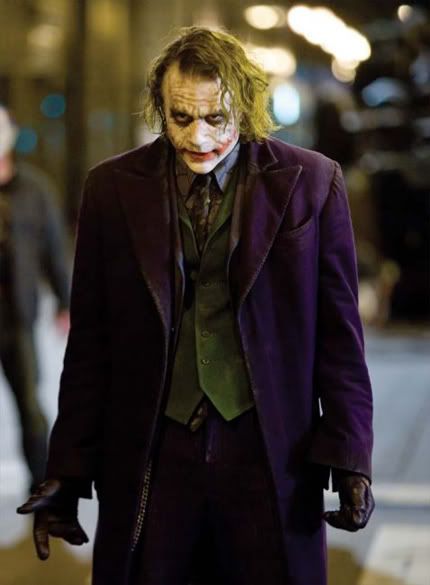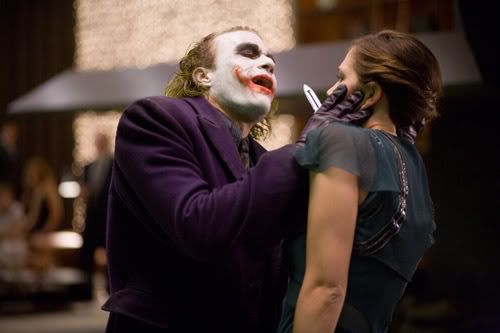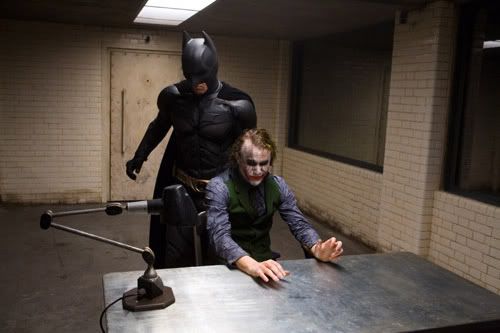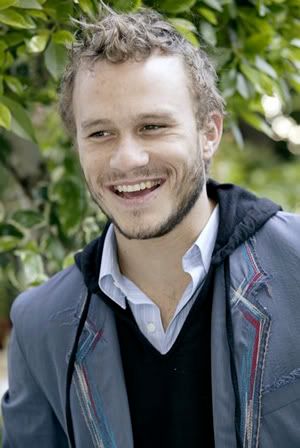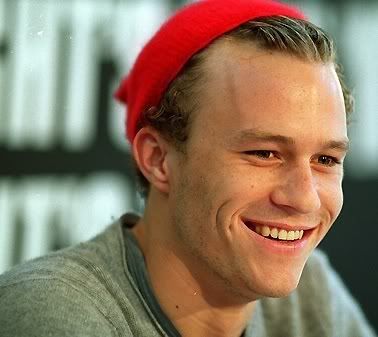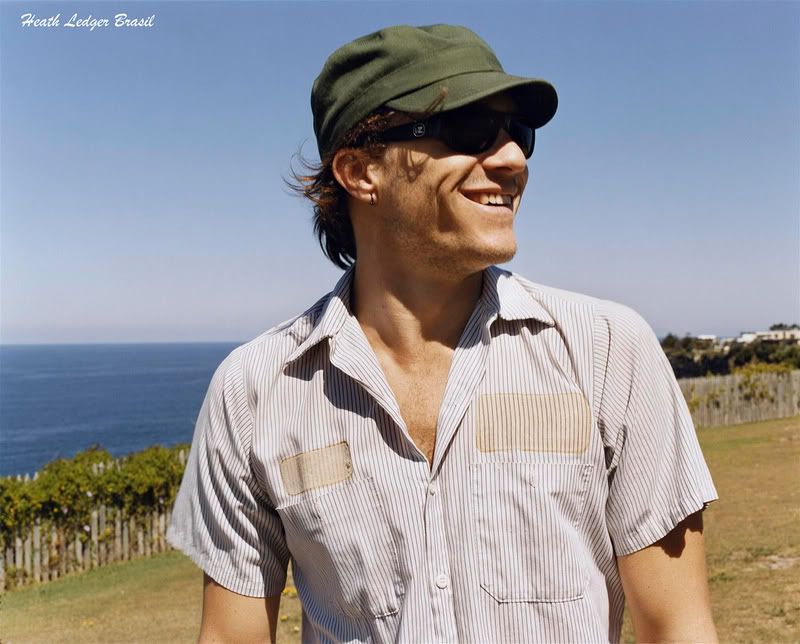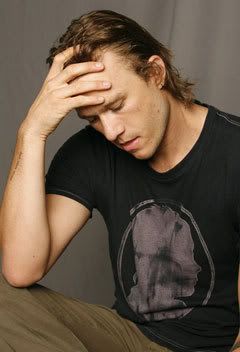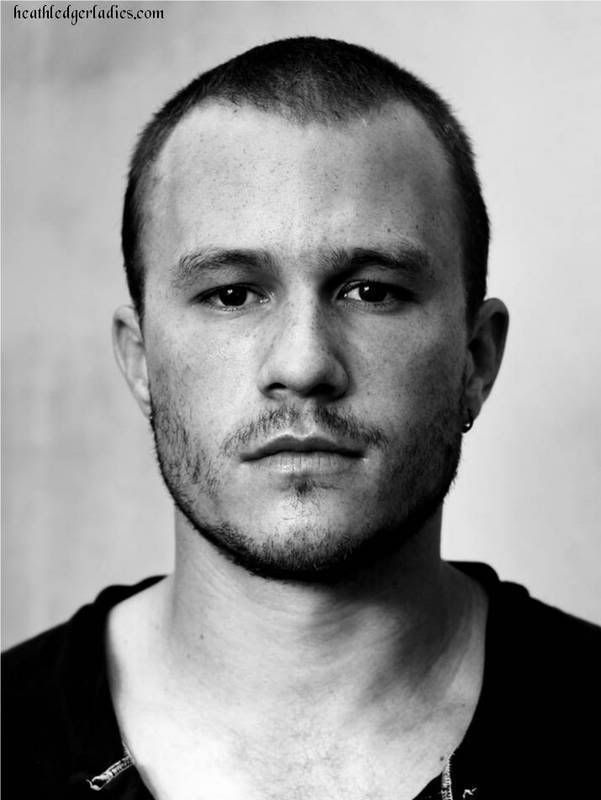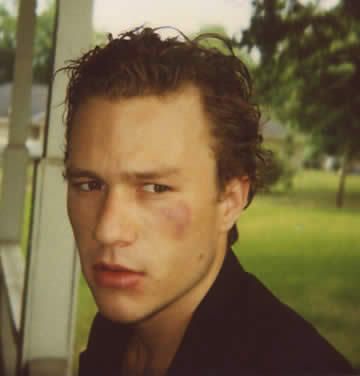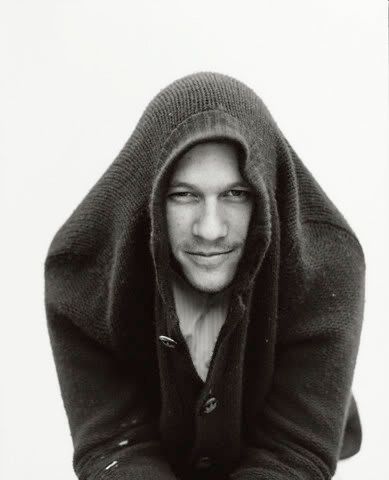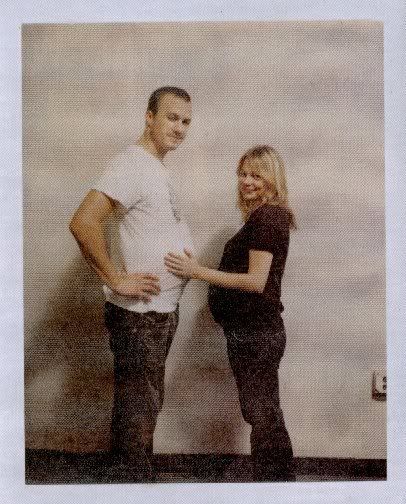 SO CUTE! it melts mai face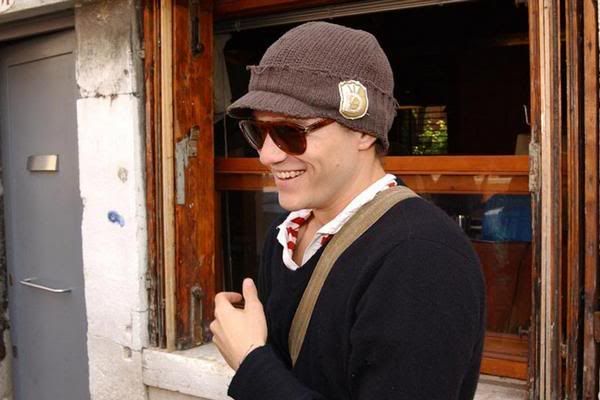 I love candid shots of him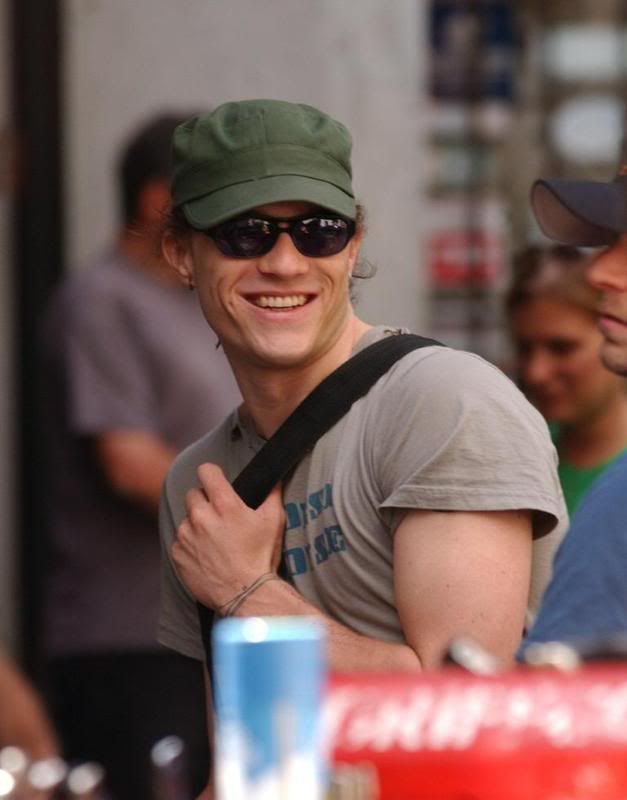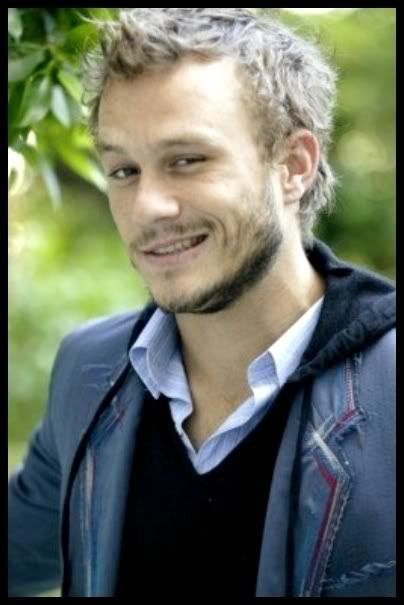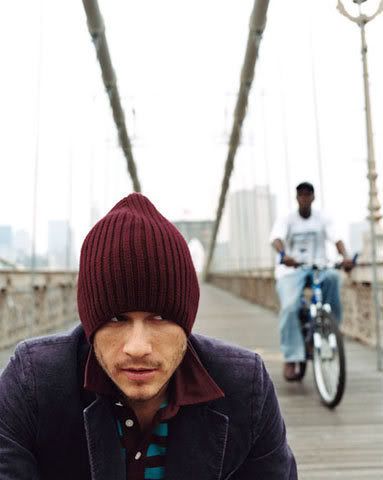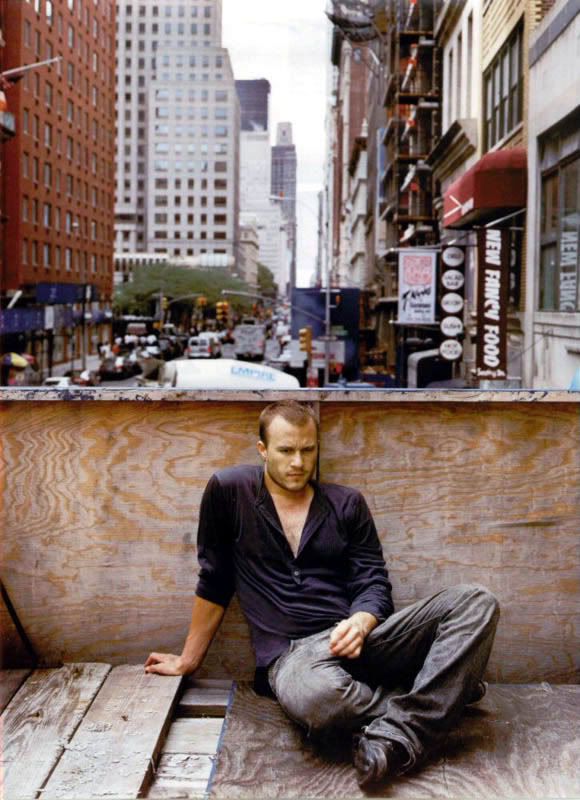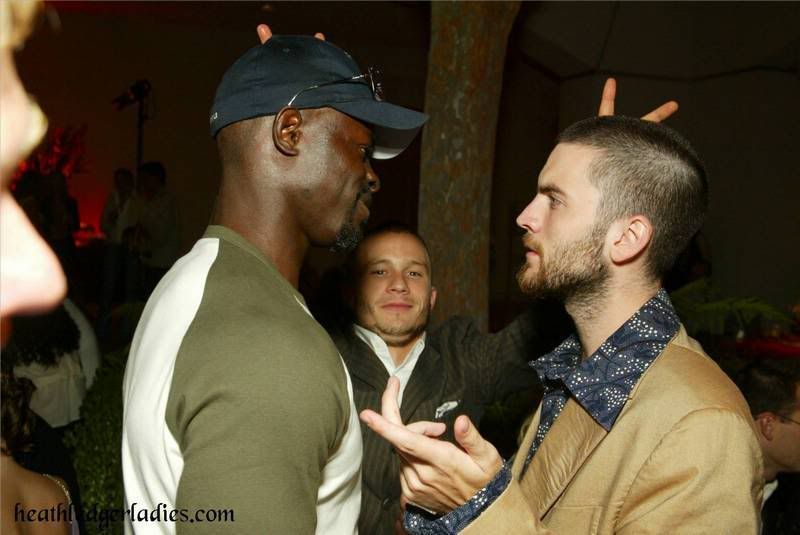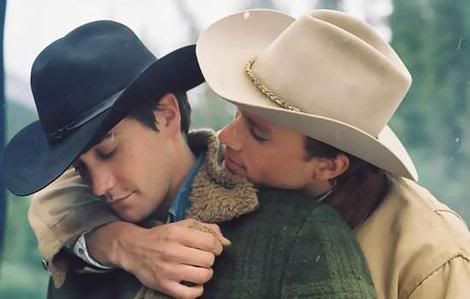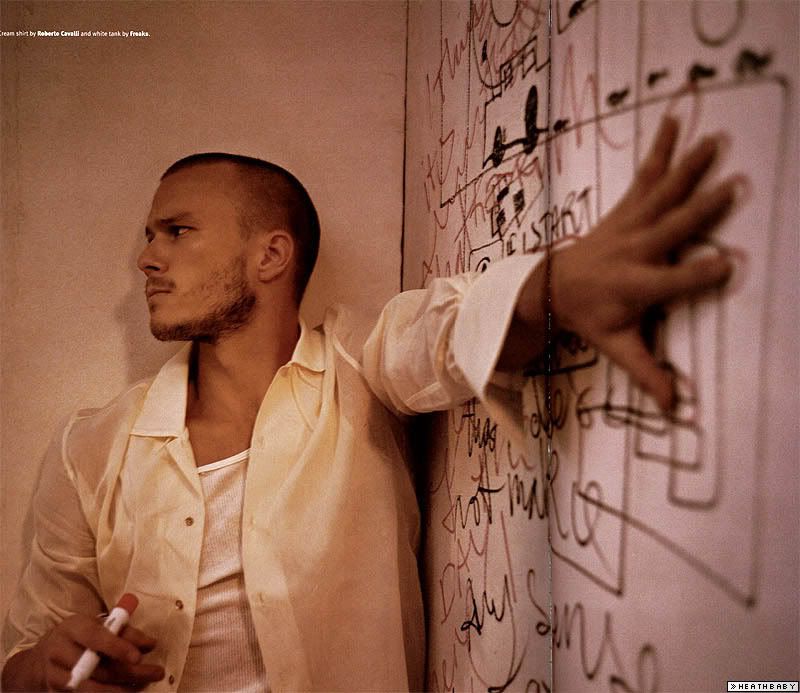 TOO FUCKING CUTE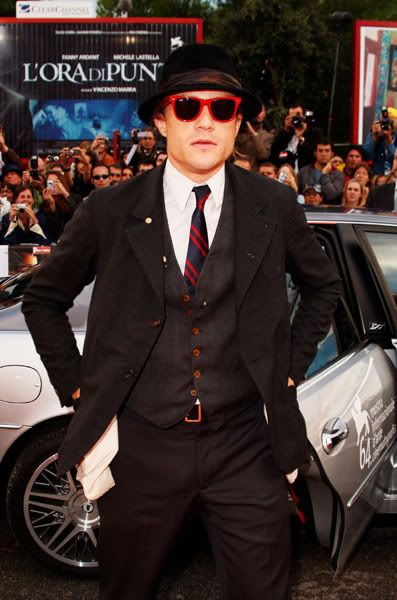 THIS MOTHERFUCKER HAS SERIOUS FUCKING STYLE.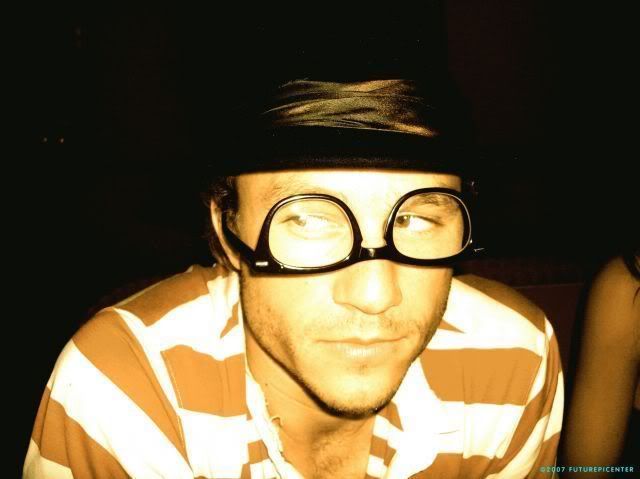 this concludes the pic spam. thank you and come again.
thanks to the peeps at
ohnotheydidnt
and
heathus_camp
because thats where I got 90% of these
IF THERE ARE PICS YOU LIKE BUT DON'T SEE, PLZ POST THEM IN YOUR COMMENT. :)